About Us
Heartlink Ventures Limited is a specialized management consulting firm. We provide unrivaled expertise in the areas of performance appraisal, performance improvement, brand strategy marketing, public relations, and talent management. Based in Lagos, Nigeria, we have helped organizations - large and small - integrate best practice performance management processes. Our clients include many of the most prestigious organizations - public and private - in Nigeria, Ghana, Republic of Benin, United Kingdom and United States of America.
Ownership and Management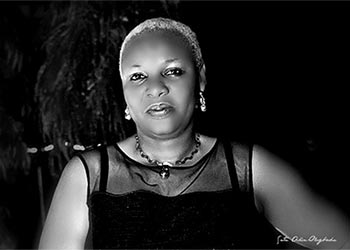 Our founder, Kemi Otegbade , is an internationally recognized authority on performance management. She is a visionary with a reputation for strong leadership and years of experience as a change agent and team motivator. Kemi Otegbade founded Heartlink Ventures in 1993 while working in the banking industry with a wide cross-section of responsibilities for about 9 years years in treasury, finance, HR and management departments. Since 1999 when she left the bank and resumed at Heartlink Ventures Limited as the Head Consultant, she has brought to the company her expertise and drive as an entrepreneur and this has also informed her modern approach to business, honing her focus on key areas such as strategic planning, marketing, logistics, branding and entertainment promotion.
To learn more about our clients, please click here. Get more information on our Strategy Marketing methodology.